Happy autumn beauties! As we transition to cooler weather, you may be wondering what new skin care products are out there? Yes beauties, we know it can be confusing to choose from the plethora of products, trends and new ingredients.
Seriously though, when you know your basics and your skin type, it's very simple: trust the Skin Perfection experts and go with products you know will work to help you perfect your skin at any age.
Curious to have a look at some new arrivals for all skin types? They're just a click away.
Applied morning and night, this hydrating plumping cream brings comfort to dry skin. With 5 types of hyaluronic acid, Hydra-Cal delivers anti-aging hydration, plumping and smoothing to the skin. Use it also on your neck for youthful looking skin.
This anti-wrinkle hydrating face serum with intensive hydration concentrates is a pleasure to use, just look at that bottle!
The hyaluronic acid rich serum works to benefit your skin 5 ways: moisturizing, smoothing, plumping, revitalizing and illuminating.
Ideal for all skin types, its gel texture enriched with Sophora Japonica extract fights against skin aging.
With salicylic acid and vitamin A, this is an ideal treatment to tackle breakouts as well as individual blemishes.
Suitable for all skin types but especially oily and acne prone, it rapidly seals the problem area and begins to treat the size and severity of spots and pimples on both the face and body.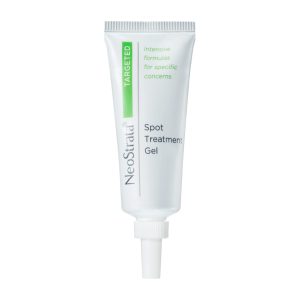 Dreaming of fuller, thicker natural lashes? This magic enhancing eyelash serum that gives you luscious, thicker, and more defined lashes with a unique blend of ingredients that nourishes and enhances the lashes in their growth phase.
Physician Endorsed, Ophthalmologist Tested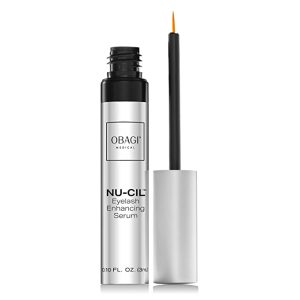 Happy news for sensitive skin! Here's a densifying, regenerating face-tightening night balm which regenerates and intensely nourishes mature skin throughout the night.
Upon waking up, your features appear relaxed and fresher: the skin is radiant and full of vitality.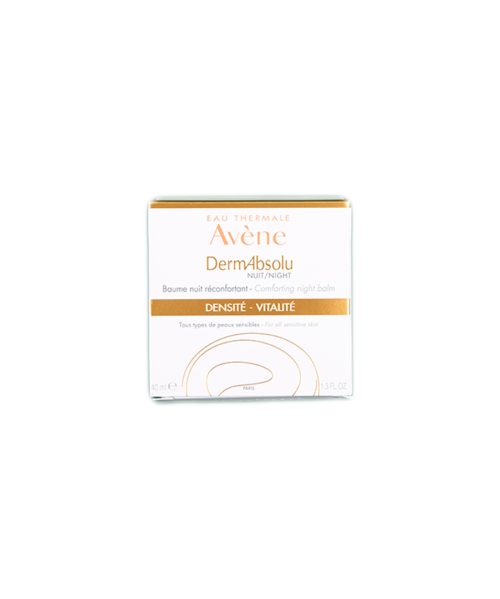 Skincare Routine Tips to Transition from Summer to Fall
– Exfoliate Regularly

– Switch to a Mild Cleanser

– Use Alcohol-Free Toner

– Switch to a Thick Face Cream

– Add Face Oils to Your Routine

– Continue Using SPF

– Stay Hydrated

– Take Warm Showers

– Turn on Your Humidifier



Need a specific recommendation for your skin type? Have no fear, SK's team is always near!
Follow us on our social media platforms @skinperfection.world , subscribe to our newsletter and keep a look on our website for upcoming discounts and surprises. Let us know if you liked the products by posting your feedback on your story and by tagging us and using #perfectreview to be featured on our page!