Well beauties, the year is over! Have you made your New Year New Skin Resolutions?
We think we can guess what they will be:
Always hydrate your face twice a day,
Never touch your face with dirty hands,
Always wear sunscreen!
Did we guess correctly?😉  We all make resolutions but the problem is how to keep them!
This year as we're sure you will be re-evaluating your skin care and discovering new products everywhere, here are the top 5 ingredients and trends that you can expect in 2023.
top 5 ingredients and trends that you can expect in 2023.
Skinimalism (skin minimalism)
With people going more and more towards easy skin care, and with the introduction of Skin Cycling (check our blog about it here), over-complicated routines are Out. Skin minimalism is In. Choosing just a few products that do a good for your skin is all you need.
Barrier Repair
"Your skin barrier protects your skin's health, so it's very important to take really good care of it" explains Dr. Costi. Conditions such as eczema, psoriasis or rosacea are all caused by the break-down of the skin barrier.
We're very happy to see that more products will be taking care of our skin barrier!
Niacinamide
A favorite ingredient that keeps coming back on our list! This form of Vitamin B helps regenerate the cells in our skin while also protecting us from environmental stress such as sunlight, pollution and toxins.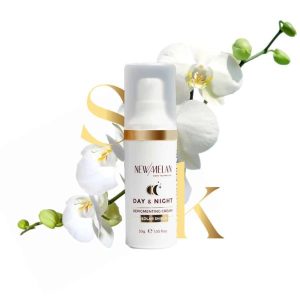 Retinol
What do we keep saying? Retinol is like magic for your skin, and we love it. This year we expect to see retinol and retinol derivatives in all kinds of skin care products.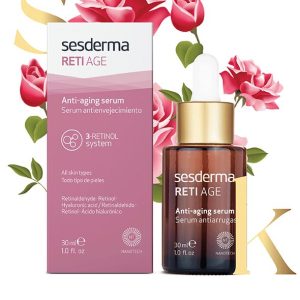 Green, Organic & Vegan
Taking care of our planet is In. If the last few years have taught us anything, it's that attention to sustainability is essential for our wellbeing. This is where the skin care industry is finding new ways to be environmentally friendly with emphasis on less waste.
Let's go Green!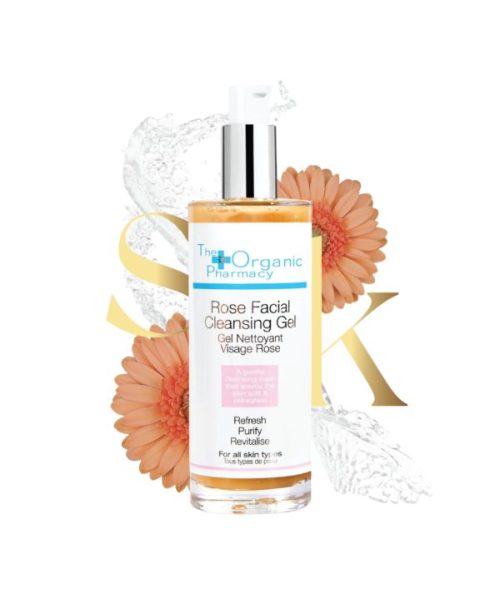 Will you be shopping these trends on Dr. Costi's Skin Perfection? Let us know what you think will be big in skin care for the New Year 2023 🎉💕
Follow us on our social media platforms @skinperfection.world , subscribe to our newsletter and keep a look on our website for upcoming discounts and surprises. Let us know if you liked the products by posting your feedback on your story and by tagging us and using #perfectreview to be featured on our page!